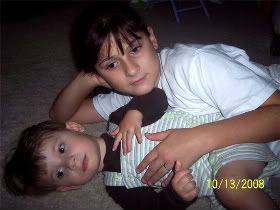 I love my "Kye"



And she loves me!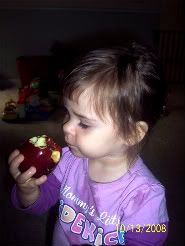 I love "bapples" and "beebee dawlls"



I love my "Sissy" ... and I love my "Chay Chay"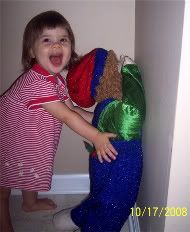 I don't love time out! But it's not so bad with a buddy!

*By the way, the dolls are just dolls they drug into the corner and were playing with and immitating, they aren't meant to entertain them while they are in time out.