I bought Summer and Chase's Halloween costumes spontaneously last week. It hadn't even occurred to me to try them on until other twin MoM friend's were saying how their toddlers weren't liking their costumes too much. So we tried ours on. And now I am faced with a choice. Do I keep having them try them on every day in the hopes that they will indeed settle into them after a few weeks? Or do I let them swap costumes since Chase hates the frog costume and Summer is in love with it? That might sound like a decent choice, until you realize that by swapping, that makes Chase a fairy princess.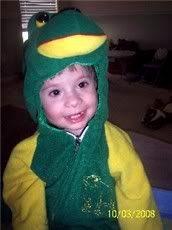 So it's been 10 minutes and I am NOT happy. But if you'll take this stupid thing off of my head I'll give you one good picture!



OK, that was your one picture, now get me out of this thing!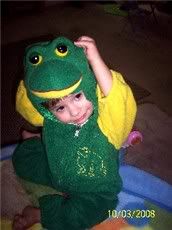 Seriously, I mean OUT!



What are you waiting for Mom?!?!?!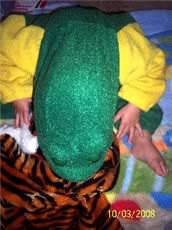 Am I a horrible Mommy for not taking off the costume yet and letting him collapse into a puddle since I think it makes for a cute picture?! *lol



This is NOT fair! He doesn't even want to be the darn frog and you still won't let me have it!!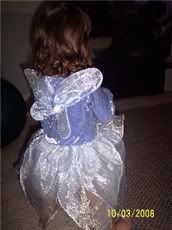 I have nothing to say to you Mommy.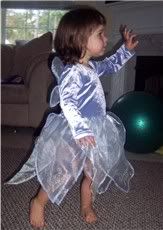 Oh fine, you want me to dance?! I'll dance!!



So this frilly thing isn't so bad when you're dancing!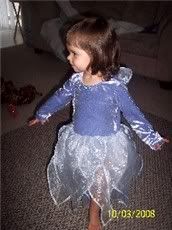 OK, I admit it, I'm pretty darn cute aren't I?!